It is always daunting to paint something that wouldn't normally be painted but it turned out good and looks much better.
Picture of mantle from for sale ad.
Rustoleum High Heat paint


Starting on the insert.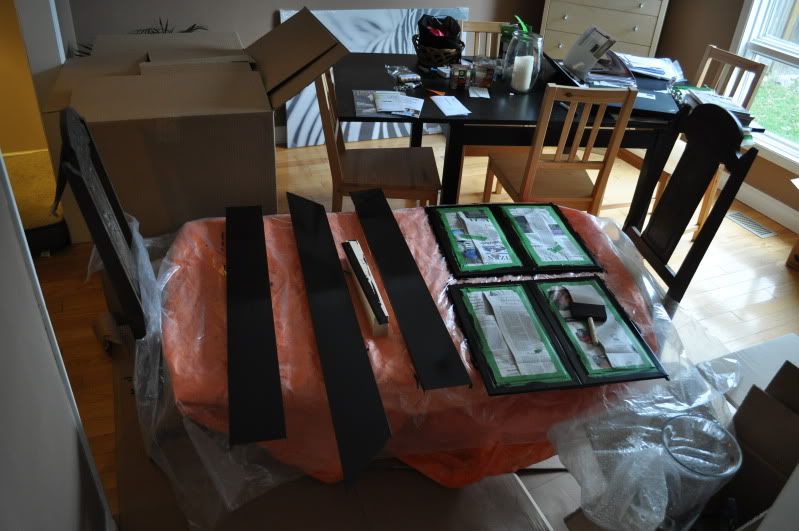 Decided to paint in dining room; not sure why.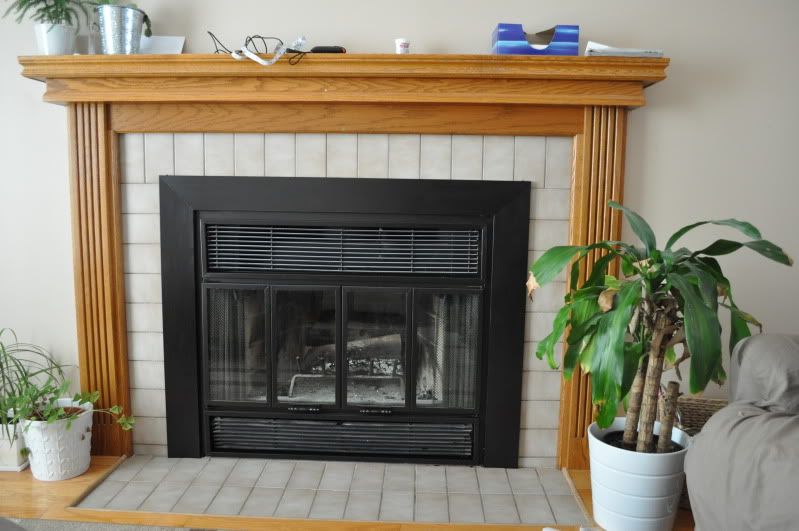 Finished product (got a good cleaning at some point after this picture :)).